Infrastrukturkonsortien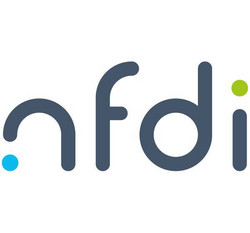 Geisteswissenschaftliche Konsortien in der NFDI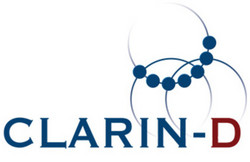 CLARIN Deutschland (CLARIN-D)
Das Forschungsinfrastrukturkonsortium CLARIN-D (Common Language Resources and Technology Infrastructure Deutschland) steht seit seiner Konstituierung 2011 in Verbindung zur Universität zu Köln. Aus der CLARIN-D-Facharbeitsgruppe (F-AG) 3 "Linguistische Feldforschung, Ethnologie und Sprachtypologie" ist das Projekt CLASS (2012–2014) hervorgegangen. Durch das hauseigene Repositorium Language Archive Cologne (LAC) ist das DCH seit 2018 ein CLARIN C-Centre und wurde im April 2019 unter Vorbehalt der Zertifizierung mit dem CoreTrustSeal (CTS) als CLARIN B-Centre anerkannt. Der Zertifizierungprozess des LAC mit dem CTS ist noch nicht abgeschlossen.
Zu CLARIN-D
Zur CLARIN-D F-AG 3
Zu den CLARIN Centres
Zum LAC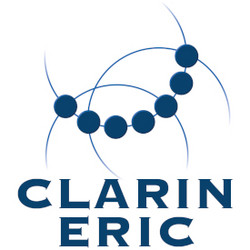 CLARIN European Research Infrastructure for Language Resources and Technology
In der europäischen CLARIN-Forschungsinfrastruktur ist das DCH als Verbundpartner im CLARIN Knowledge-Centre for Lingustic Diversity and Language Documentation (CKLD) seit 2018 durch das CLARIN ERIC (European Research Infrastructure Consortium) als CLARIN K-Centre (Knowledge Centre) zertifiziert.